Learn how to systemize your marketing
Discover the secret to combining consistency with rapid experimentation, with our free toolkit.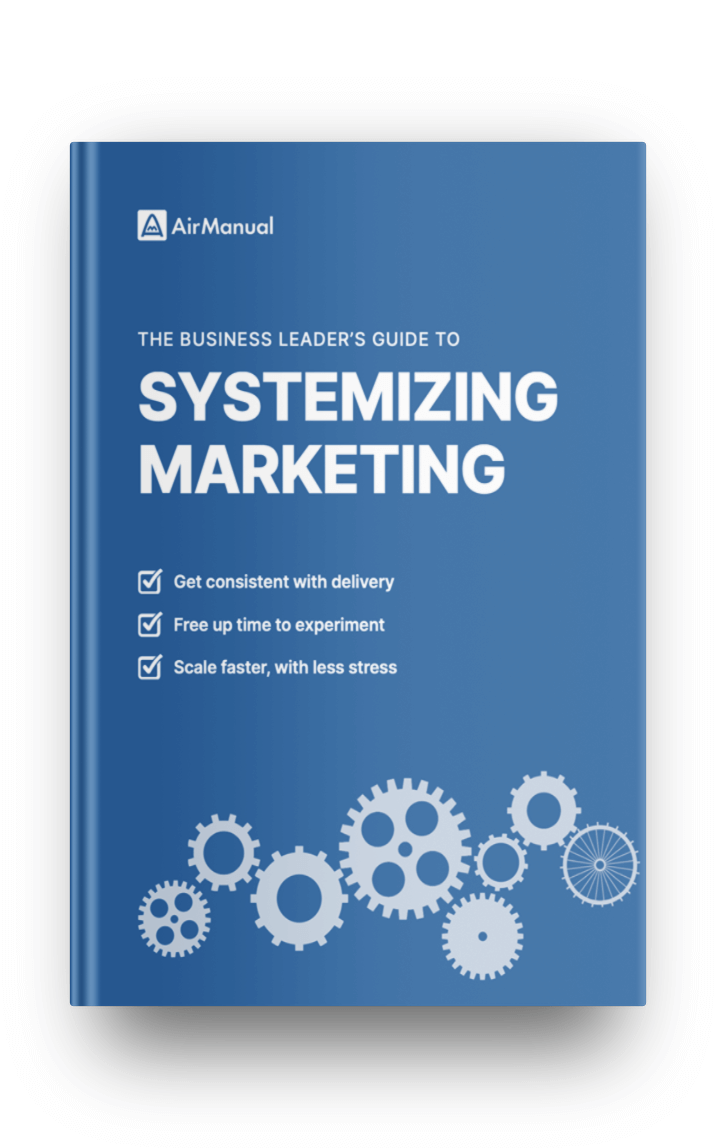 Your free guide to systemizing marketing
Find out how to systemize your marketing team so you can scale faster, with less stress.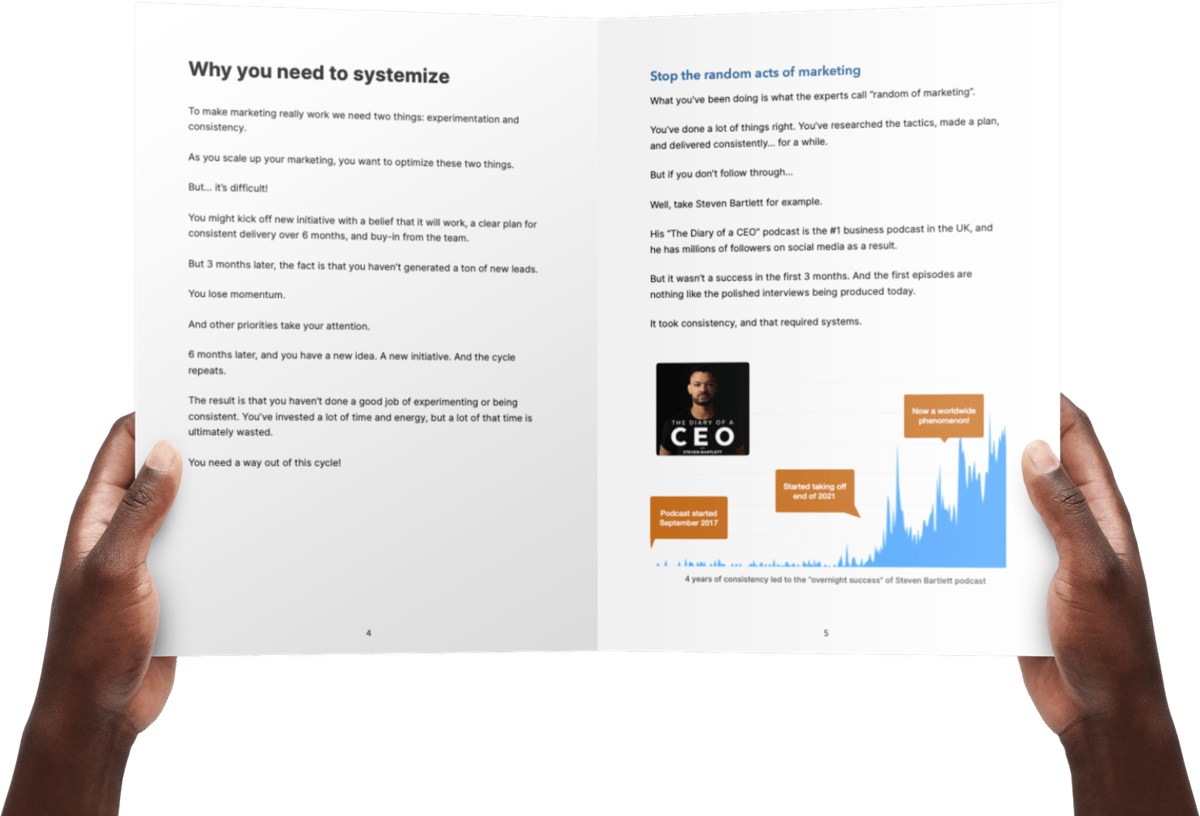 10 free templates to get you started
Examples of how to systemize tasks, training and onboarding.
3 special templates from marketing experts
Learn from the experts Mat Wilson, Helen Tudor and Georgia Kirke.
The presentation slides and recording
Get your copy of Alexis Kingsbury's epic slide deck and full recording of his presentation.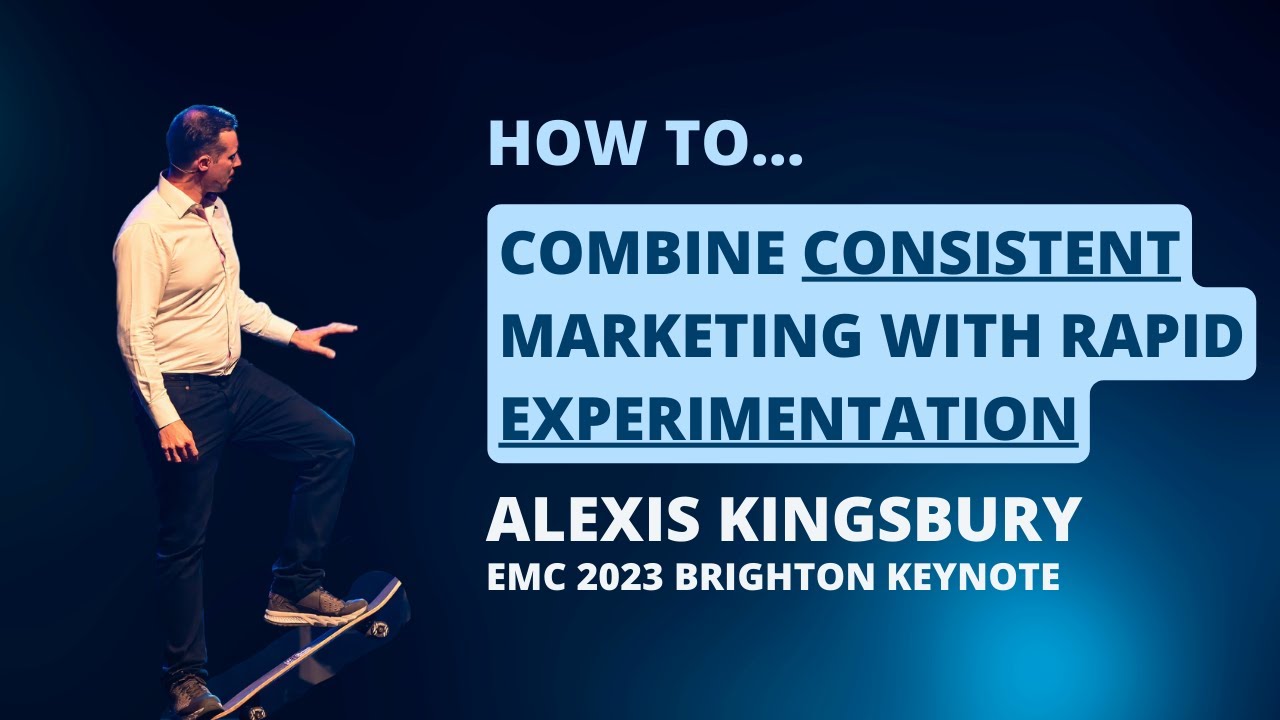 Solutions that go well beyond marketing
The concepts you'll learn can be applied to every area of your business.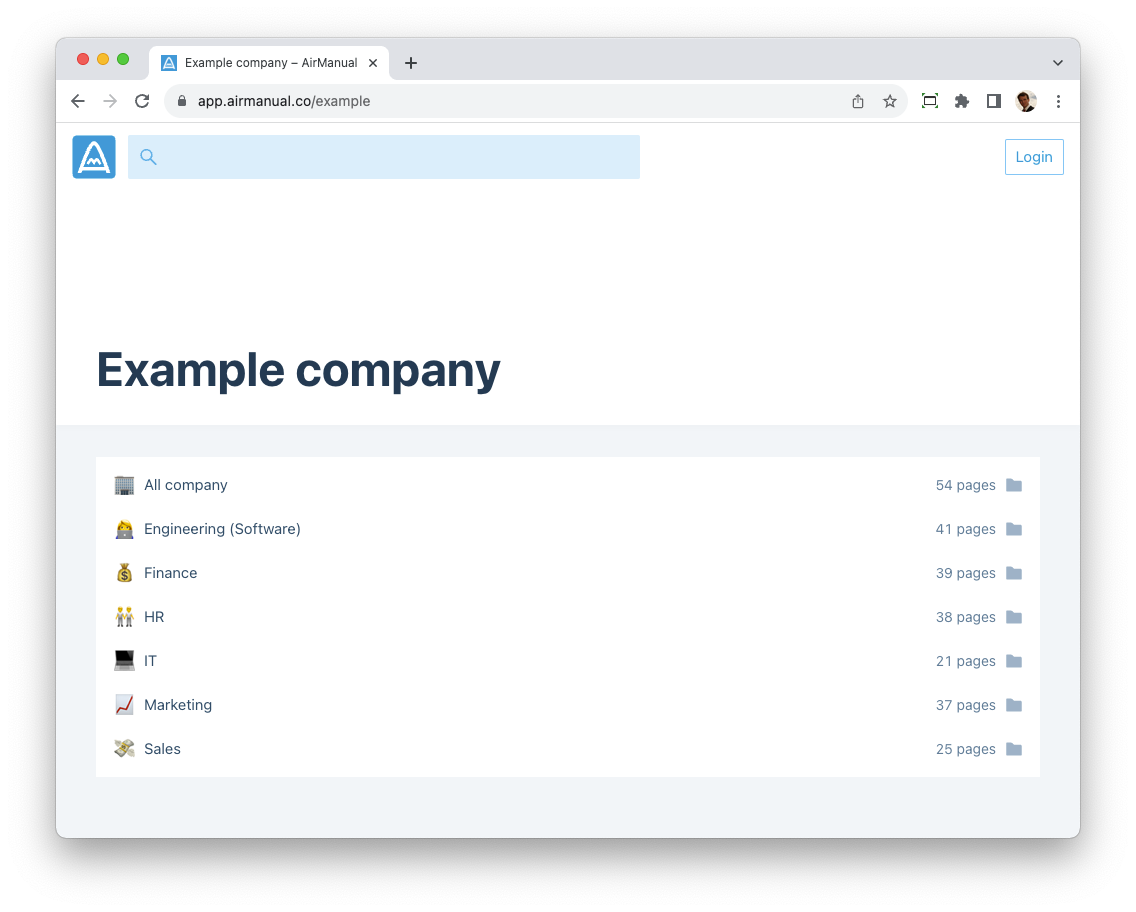 Download your free toolkit
What's inside:
How to Systemize Marketing (32 page ebook)
10 example templates
3 special templates sharing the wisdom of experts Mat Wilson, Georgia Kirke and Helen Tudor
Alexis Kingsbury's presentation slides and recording: How to combine

consistent

marketing with rapid

experimentation

Scaling Without Stress newsletter with regular tips and best practices